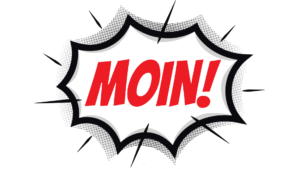 We are the Juso HSG Osnabrück. Obviously we are oriented towards the values of social democracy. We see ourselves as socialists, feminists and anti-fascists and stand up for social justice at the university.
Particularly, we stand for:
fair study conditions,

accessibility; digitally and in-person

more acceptance for LGBTIQ* people at the university,

Strengthening of women* in academia,

abolition of all tuition fees and compulsory attendance,

affordable housing,

empowerment of working-class children,

a strong student self-administration and

diversity of initiatives.
If you would like to know more about our political work, then take a look at our Instagram account, @jusohsg.osna.
If you have any questions and/or want to get active with us, feel free to write to us: jusohsg@uni-osnabrueck.de
Small but important "fun fact":
The Juso university groups, including us, are formally the student association of the Jusos and the SPD – but we are independent in our actions. To become active with us, you don't have to be a member of the Jusos or the SPD, but you should feel addressed by our contents.
So in that sense: Greetings in solidarity!